About Us
Our vision
BODDY grants access to a wide range of health & fitness offerings to everyone around the world. In just a few clicks, the best option can be found, booked and paid for.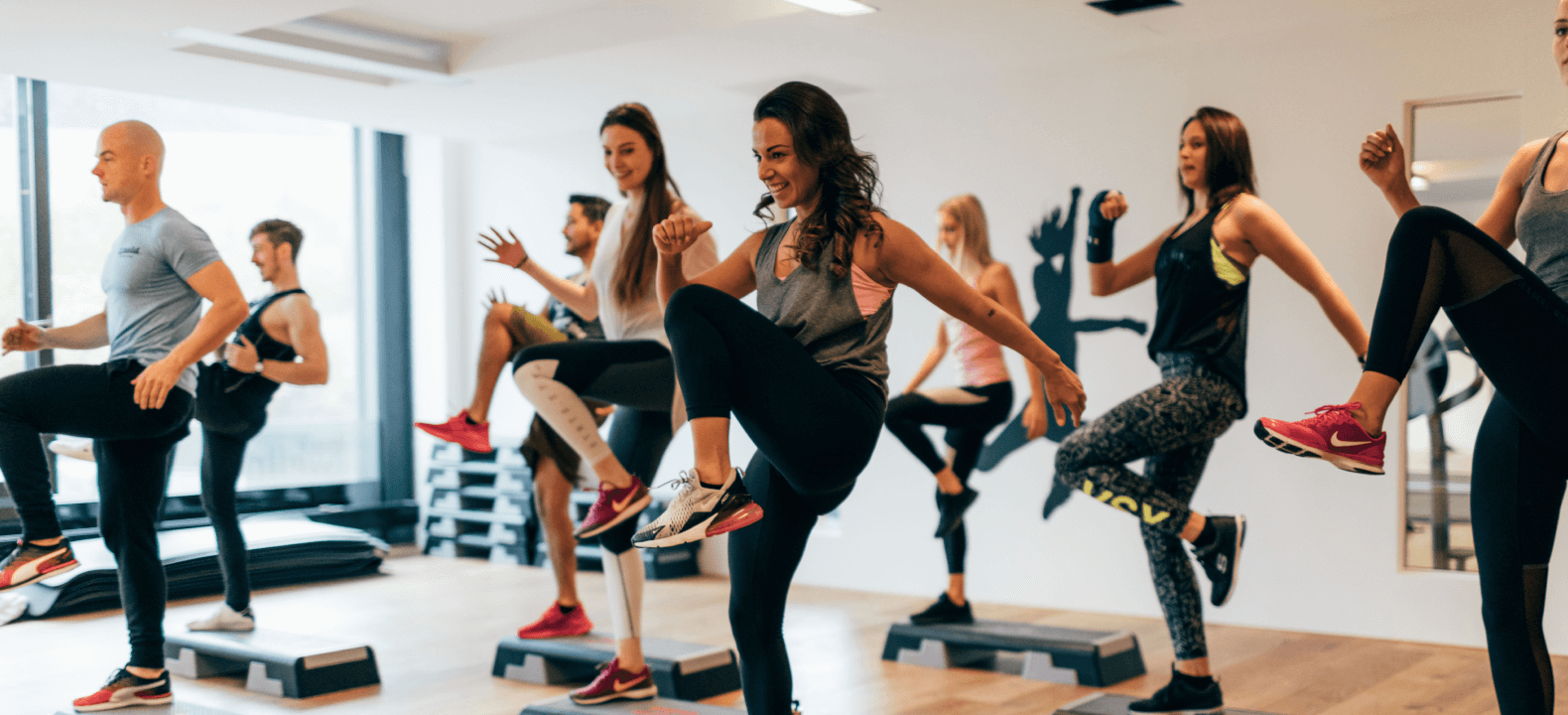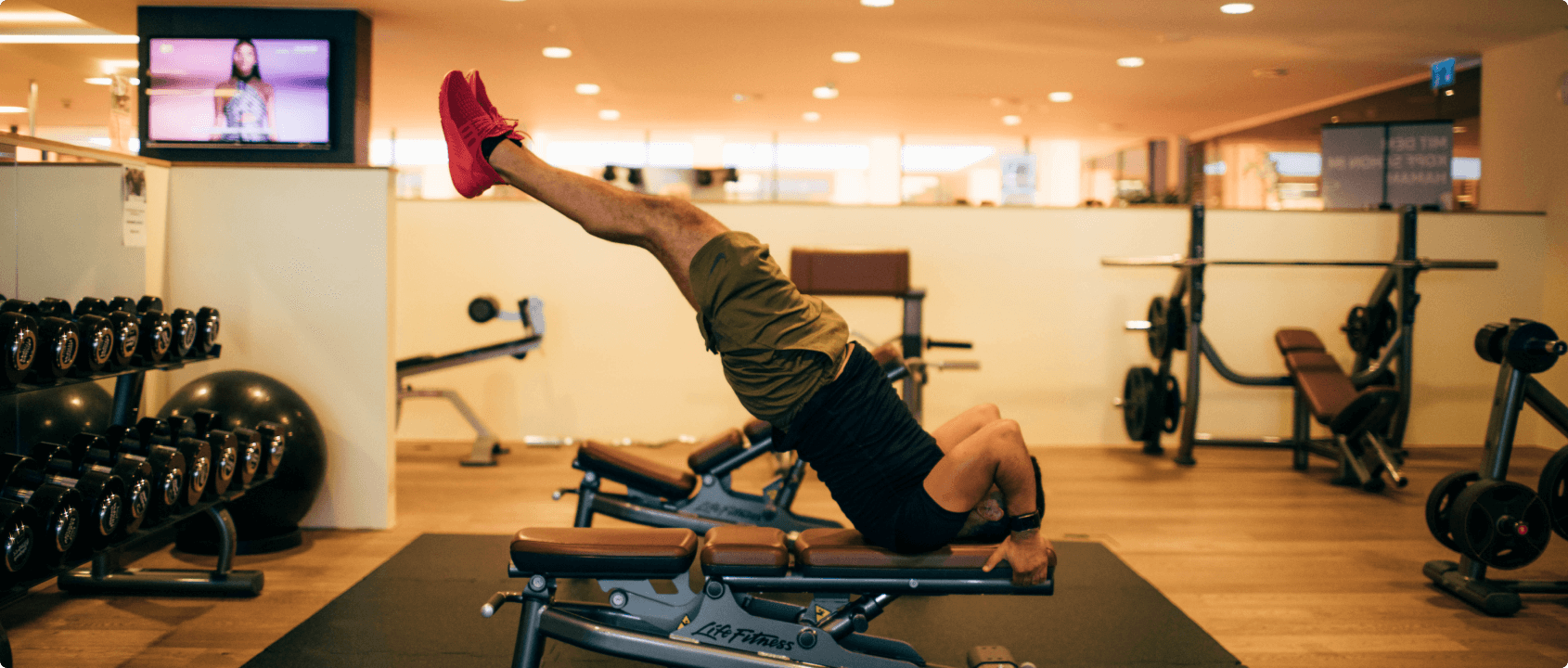 Our mission
BODDY digitalizes the health and fitness industry and connects it to global travel. Thanks to cutting-edge technology, we support people globally in pursuing a sustainably healthy lifestyle and contribute to WHO's Global Action Plan 2030.
Our values
We stand for transparency, innovation and vitality. We aim at facilitating access to information through digitalizing processes, both inside of our organization but also for our clients and their clients.
A sound corporate health forms the basis for our mission to foster a sustainably healthy lifestyle all over the world. We achieve this through a rigorous focus on client needs, product quality and the strive for constant optimization.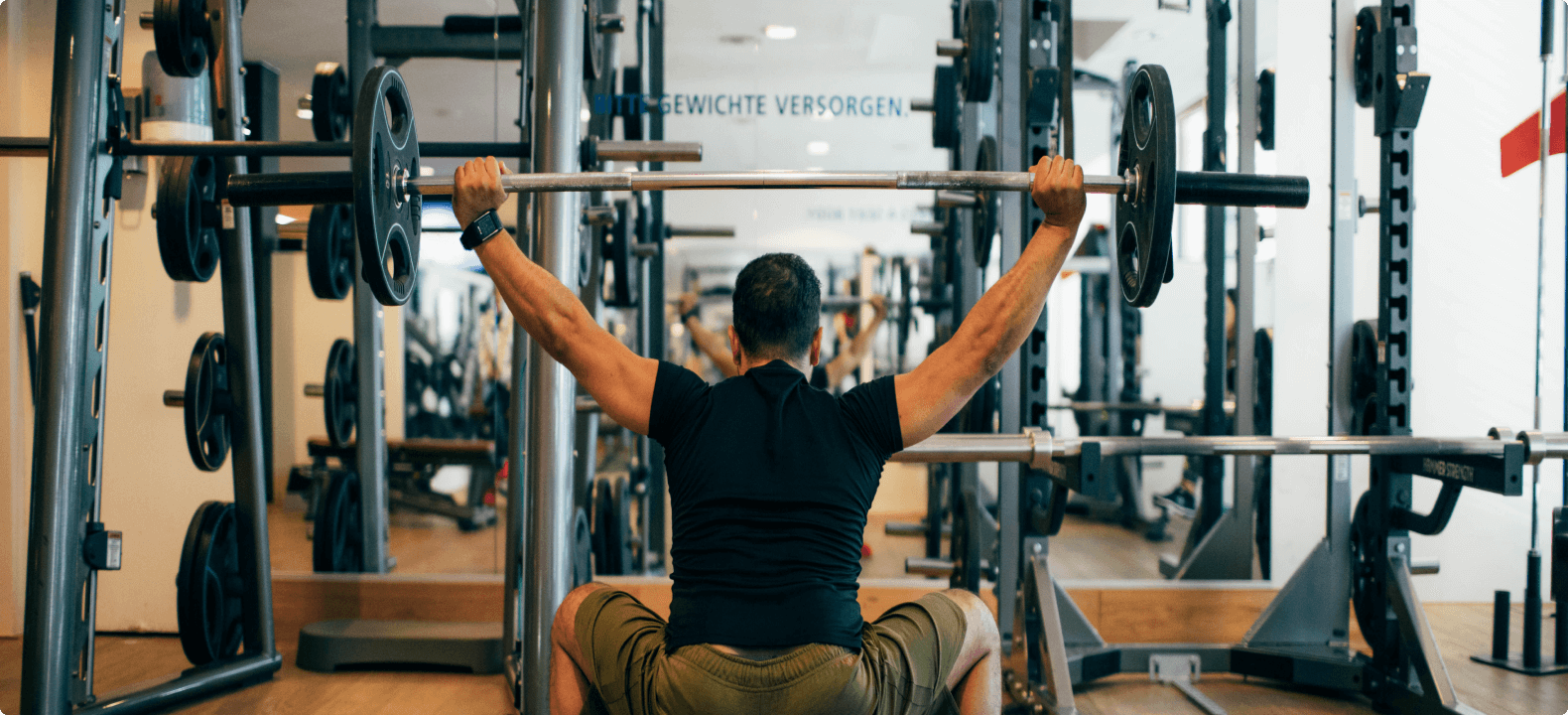 Our team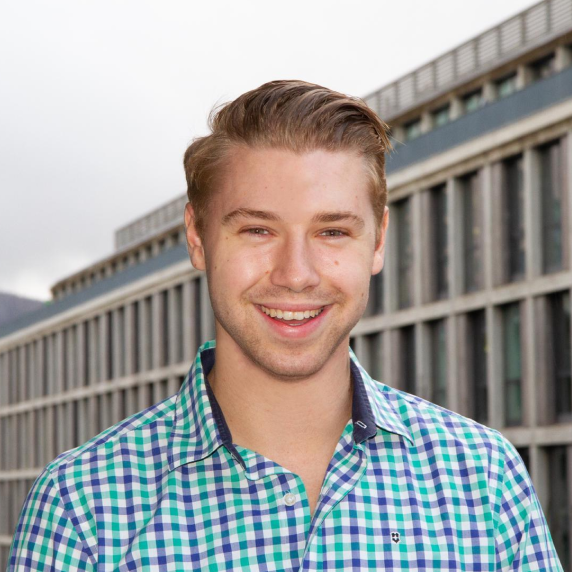 Sandro Abegg
Co-Founder
I was working in NYC when I found out that gym market was disastrously organized. I co-founded BODDY with the vision to facilitate online gym bookings worldwide. Through BODDY, I can combine my passion for travel and sports in one single mission.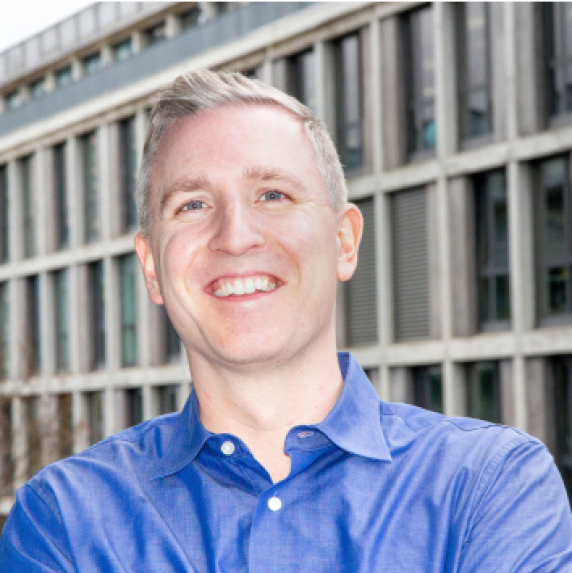 Hannes Boller
Co-Founder
Having traveled the world as an investor in emerging markets, I came up with the vision to connect global travel with fitness and to foster vitality on a global scale. I co-founded BODDY and eventually teamed up with Sandro to make the vision come true.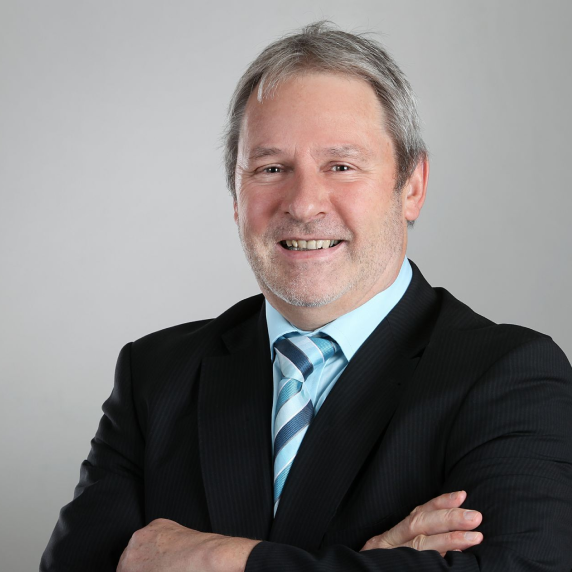 Paul Eigenmann
Impact Circle
Being in the market for three decades, Paul has a deep understanding of the global health & fitness industry and is an internationally renowned expert and pioneer in standardizing and certification. His wide network helps growing BODDY both domestically and internationally.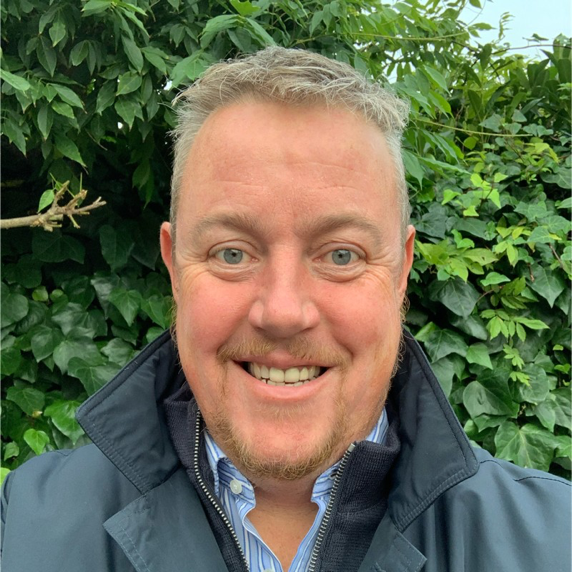 Rob Jones
Director of Partnerships, UK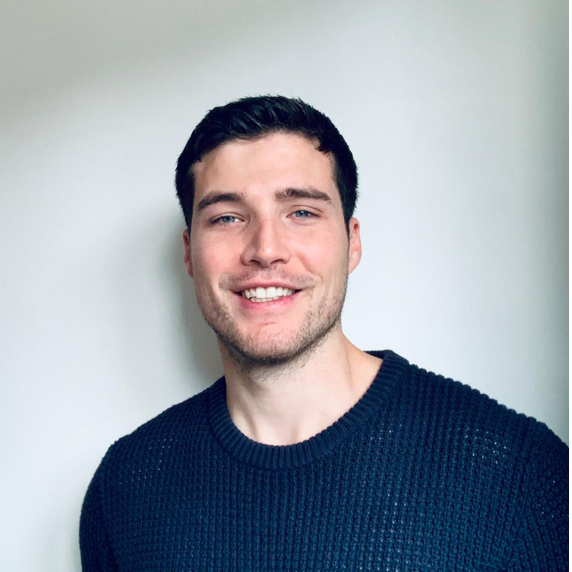 Arin Melvin
Partnership Manager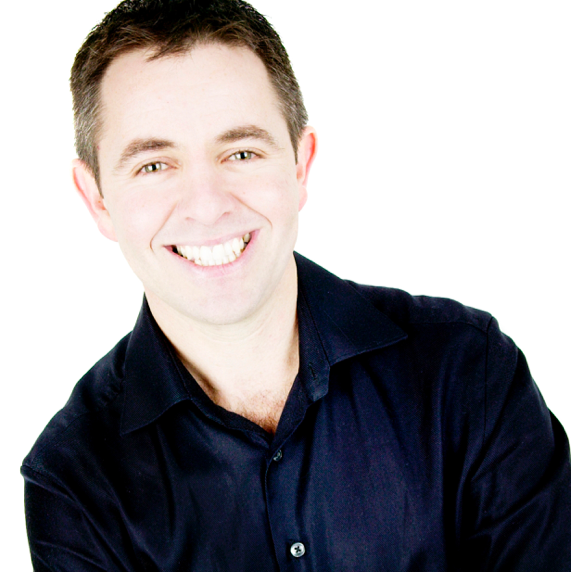 Peter Conway
Chief Distribution Officer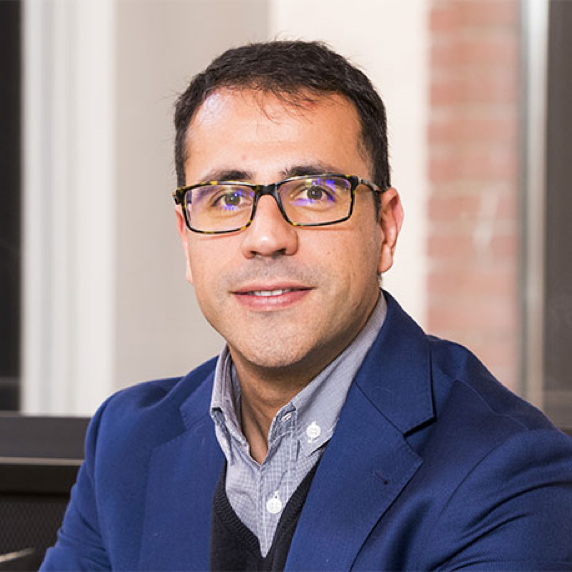 Sergio Sanchez
CPO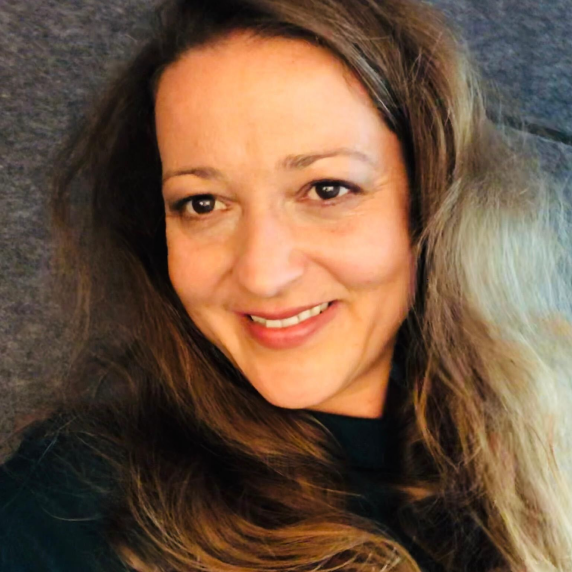 Romy Lienhard
Business Development
Romy is an experienced B2B marketeer and a passionate sports woman. Connecting business and passion was the perfect fit. She decided to bring her diverse professional and private experience to support promising startups. As a surf addict and 7 times Swiss champion in speed badminton, she adds to the winner mentality of the team.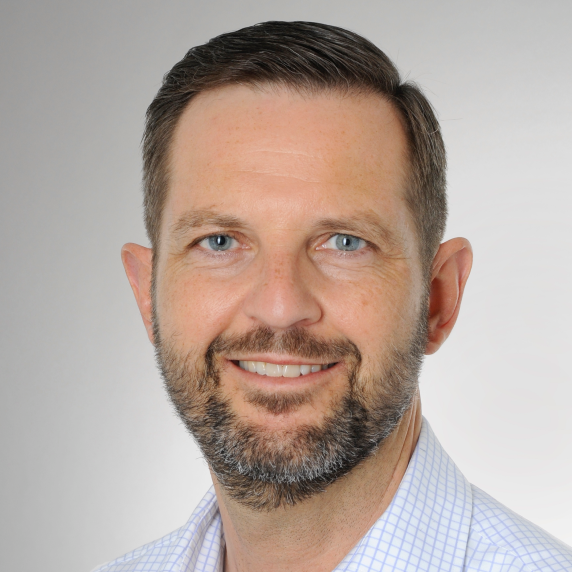 Marcel Finker
Impact Circle
After successful decades in the financial industry, I decided a few years ago to bring my diverse professional experience and expertise to bear in non-profit organizations as well as young start-up companies. The vision and team of BODDY convinced me.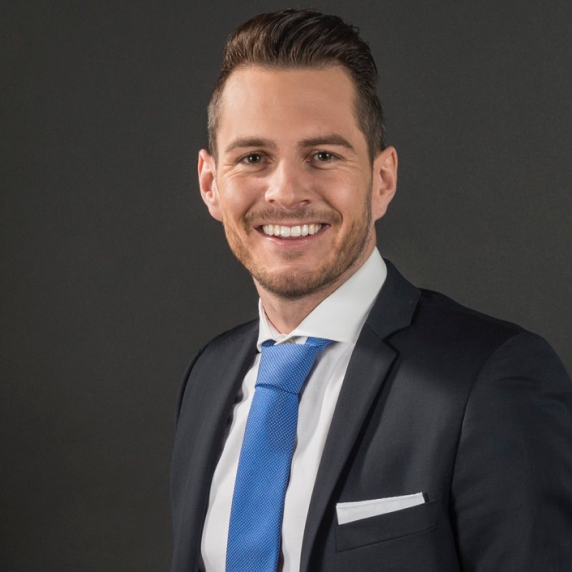 Noah Burgunder
Impact Circle
Noah took over family-owned Allmetra AG in his early twenties and successfully expanded on a global scale. By meeting business partners worldwide, he strives for acquiring and transferring knowhow. His inputs are specifically valuable for BODDY's international ambition.
Maria Shanina
UI/UX Designer
Maria combines her extensive user experience knowledge and exceptional graphic designer skills to help bring project ideas to life. Like Nik she joined BODDY right from the start and has been leading the user experience and creative direction aspects of BODDY.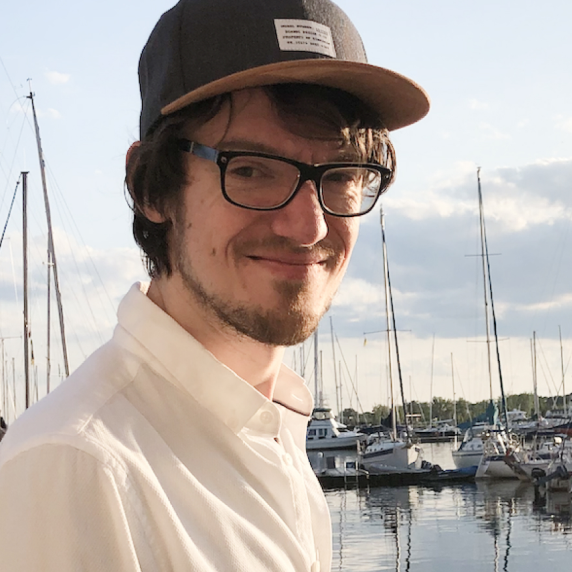 Nik Shanin
Software Developer
I was initially contacted by Sandro to help his team build a small website to manage gym bookings and was immediately hooked up as his idea grew into a huge and exciting software platform. As a software engineer and a full-stack developer I take care of all the IT aspects of BODDY.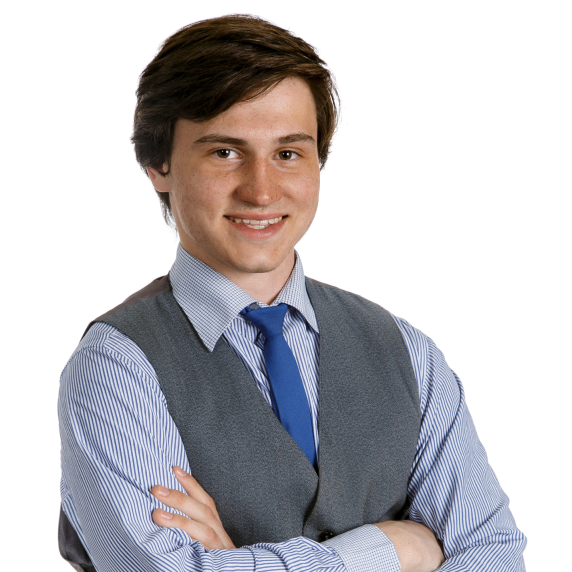 Dan Yakushev
Software Developer
I am a full stack developer who works passionately for BODDY to help the company achieve it's goals. Working on something that will leave a mark in history is my dream.
Open Positions
You are passionate about sports and you have sales experience in the fitness industry? Over the years you have developed a strong and trusting network of fitness professionals? You are dynamic and a self-starter with an entrepreneurial mindset who would love to become part of an innovative travel-tech start up by joining a young team on the way to international success? BODDY is looking for your valuable support!