Why BODDY?
We connect travel & fitness to provide travellers with an easy way to search, filter and book their desired workout in any destination. No membership, full flexibility and thousands of options with real-time access to classes & schedules.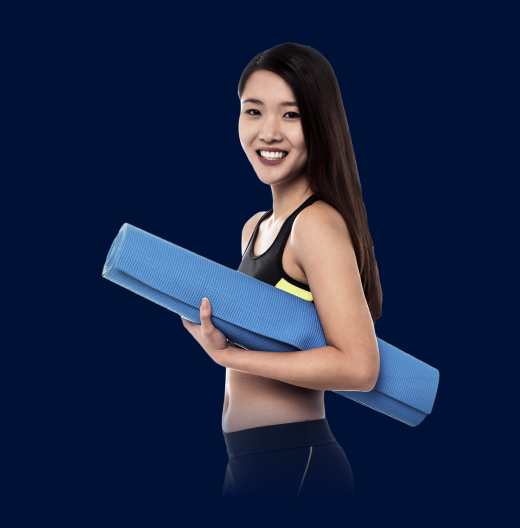 Your Benefits

Optionality
One single pass gives you instant access to hundreds of fitness & wellness options.

Flexibility
No subscription is required. You simply choose the date, location and the type of activity.

Quality
We hand-select all of our providers to make sure you will work out in the best venues possible.

Price
Through our pass, the average visit costs you much less than if you would buy it at the door.
How it Works
Seamless user experience from discovery to joy
1. Discover & Purchase
Buy your fitness pass on an online travel agency, hotel webpage, airline booking site or any other travel channel you might use. A full list of our partners you can find below.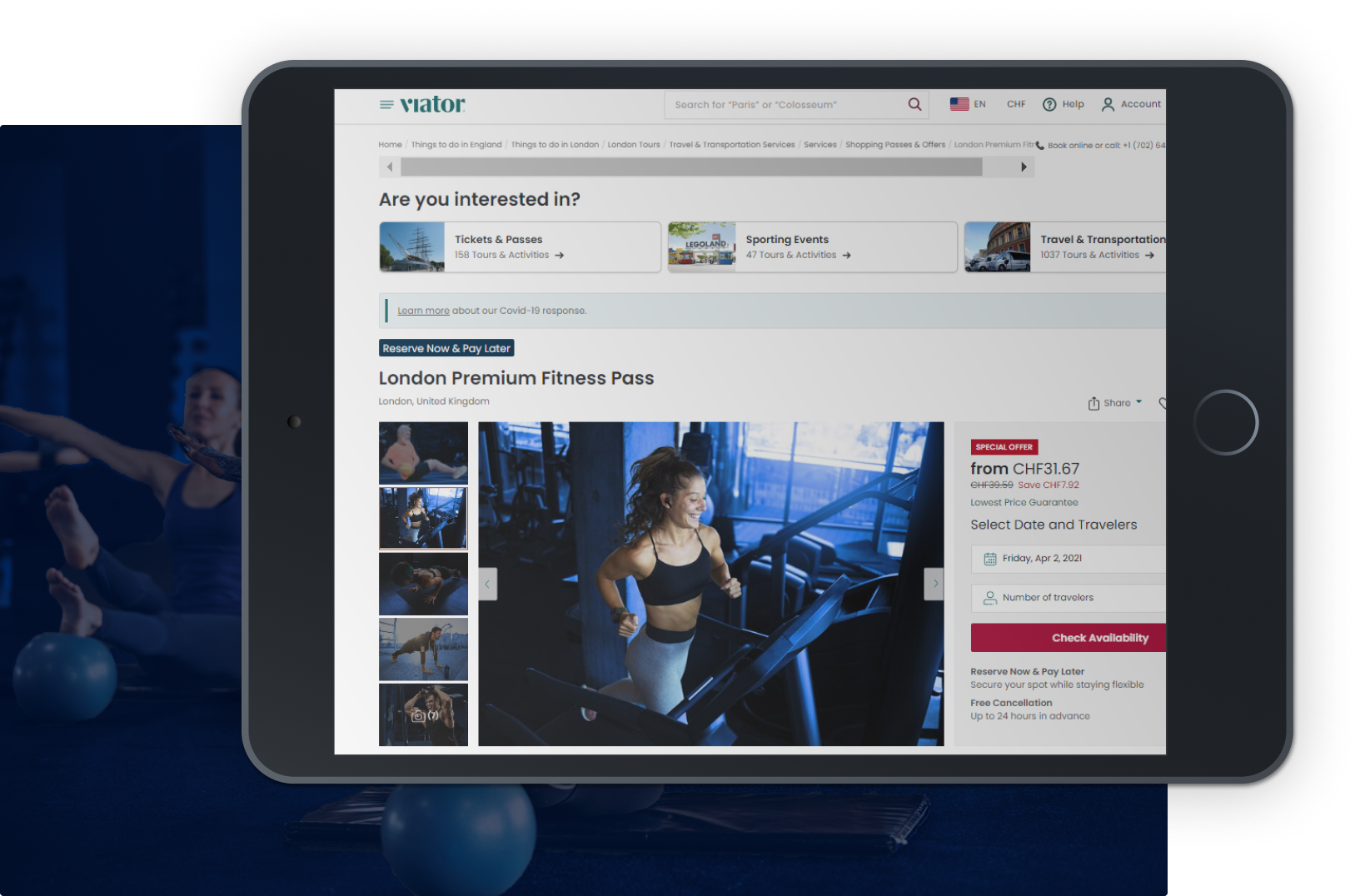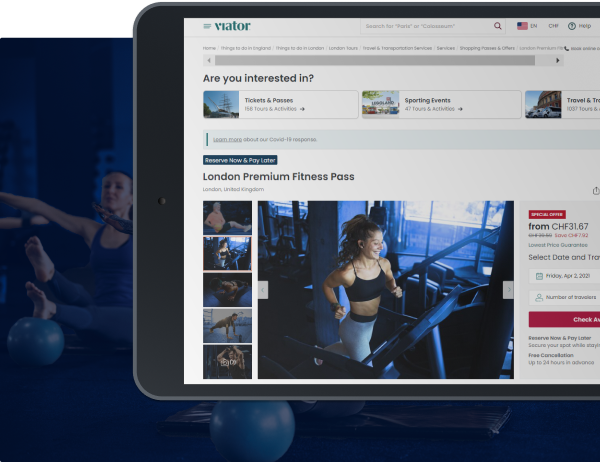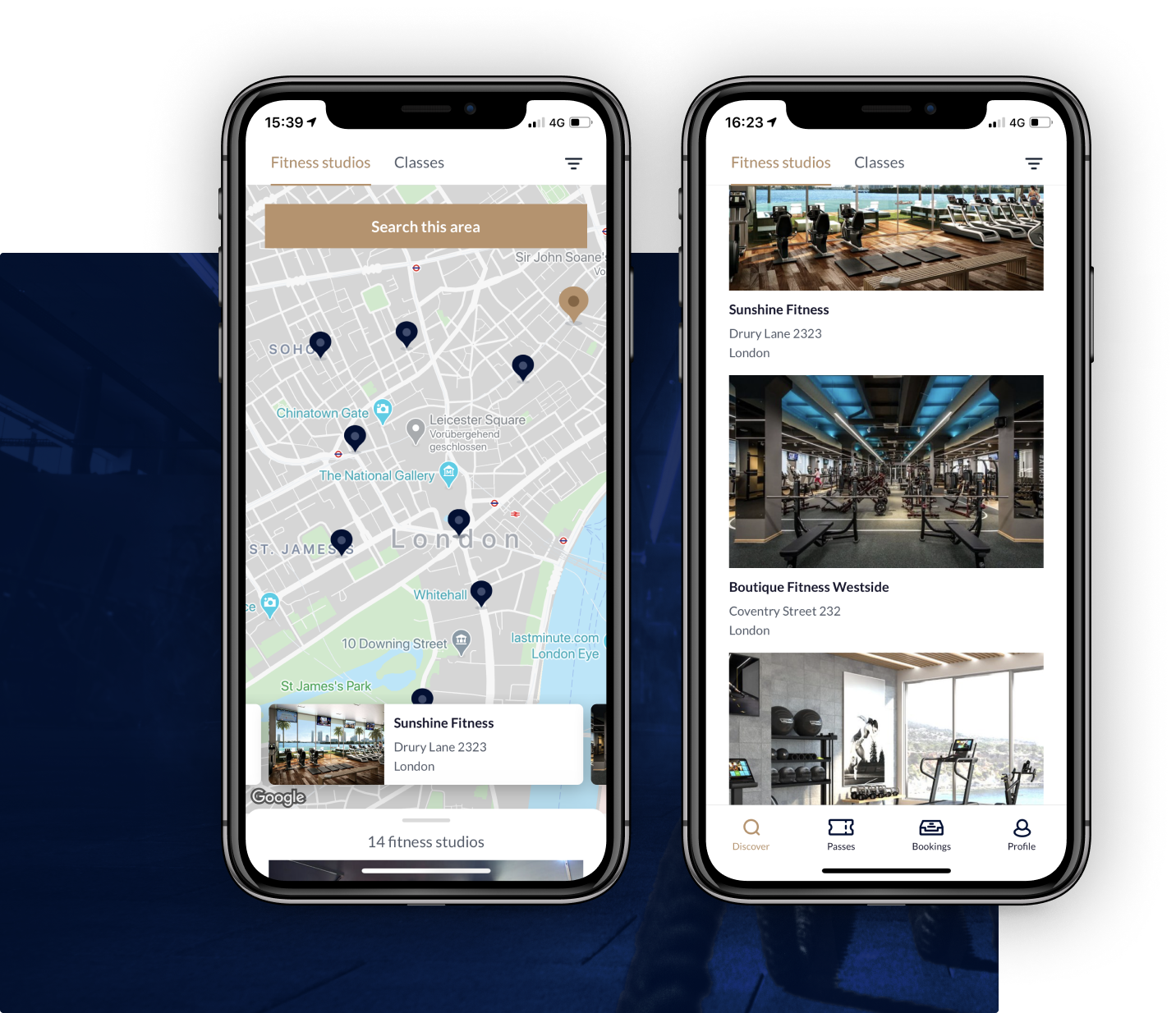 2. Browse & Book
After purchase you receive a code, which allows you to explore and browse all options. When you found the activity of your choice, simply book and we'll send you a confirmation.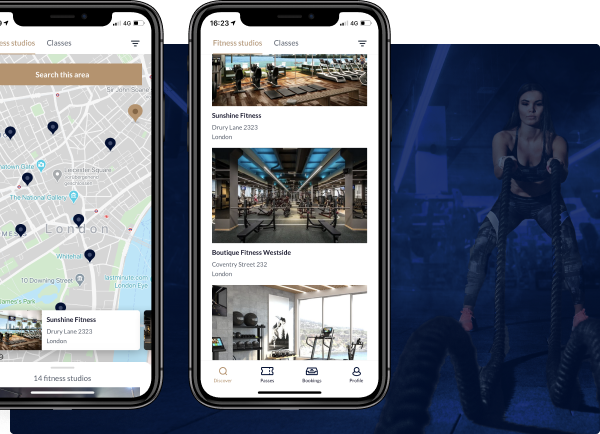 Type of Activities
No matter your taste, BODDY gives you seamless access to a wide range of activities. Be it Martial Arts, Yoga, Swimming, Crossfit, HIIT, Pilates, Barre or any other type of activity, with the BODDY Pass you will get lucky.
Our Fitness Partners
You can redeem your Fitness Pass with the below listed partners. If you purchased the Premium edition, you will have access to the most trendy boutique studios and gyms with SPA, swimming pools and other high-end amenities of your choice.
And many more coming soon
FAQ
Get every answers from here
What is the BODDY Fitness Pass?
The BODDY Fitness Pass is a unique solution that provides visitors with access to gyms & classes while being in a foreign city.  Discover cool venues, new types of classes and meet locals with the BODDY Fitness Pass.
How does it work?
Go to your travel agency of choice and purchase the Fitness Pass. Then download the BODDY App and enter the unique code you will have received from the travel agency to start booking gyms & classes. After you booked your gym or class, go to the selected venue where you will receive a push-notification on your BODDY App to check in.
Where can I buy the Fitness Pass?
You can buy the Fitness Pass on multiple travel platforms such as Viator, Tripadvisor and many others. We're currently expanding our channel portfolio which you can see in the section "Where to buy the Fitness Pass". If the travel agency doesn't currently sell us, please put them in contact with sales@boddy.tech or we can put you in touch with an agency that does sell us.  
What's the difference between the Standard & Premium Fitness Pass? 
In the Premium Fitness Pass you can explore the same portfolio of clubs as in the Standard Fitness Pass plus a selection of up-market venues which have pools and wellness areas included. Download the Free BODDY App in order to check out the portfolio of gyms & classes in your travel destination. 
How much does the Fitness Pass cost? 
Prices start from just €15.00. You can find details of our retail prices by following the link to "Where to buy the Fitness Pass" and select your preferred option. 
How many visits are included in the Fitness Pass? 
You can buy different types of passes with multiple entries to best match your travel plans. 
What activities are included in the Fitness Pass? 
You can book gyms, classes like Yoga, Spinning, Zumba, Pilates, Dance, Boxing, Outdoor Activities and many more. There will be additional services in the future. Download our BODDY App to get an insight of what you will be able to book.
Is there an age restriction?
The Fitness Passes are for sale for users 18 years and over. 
Can I browse the portfolio of gyms to see if that is of value for me? 
Sure! Download the free BODDY App in order to discover the portfolio of clubs in your travel destination. 
How long is the Fitness Pass valid?
The Fitness Pass is valid for 1 year from the date of purchase. However, once you have redeemed your first visit, you then have 15 days to utilise the rest of the visits. 
If I do not use all of my visits, can I get a refund?
No. We cannot refund partially used Passes.
Can I give my unused visits to someone else?
No. When you buy a Fitness Pass in your name, it is exclusively for your use and cannot be shared with any third parties.